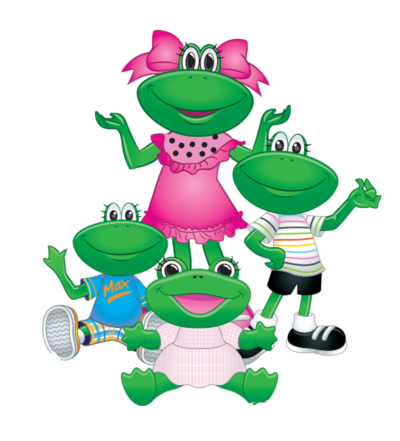 The Lewistown Presbyterian Church provides a Pre-K program which has earned a reputation for excellence in its 60-year history.
Our mission is to offer a quality Christian educational program which is respectful of diverse faith traditions.
We provide a safe, nurturing environment where preschool children:
Experience the joy of learning;
Grow friendships with other children and relationships with safe adults;
Practice social skills through both structured and unstructured activities;
Develop foundational skills and the knowledge base necessary for beginning Kindergarten;
Hear central stories of the Bible, sing songs of the faith. and pray together with others.
We're excited to announce our move to a four-day a week program this year! This change comes as a way to better prepare your child for his/her transition into a five-day week kindergarten. This additional day will give us many exciting opportunities to enhance your child's Pre-K learning.
Watch a short video from our teachers, Mrs. Westover and Mrs. Mitchell!!
Our tuition rates and registration
Click Here to Download Registration form for 2022-2023

Click Here for the 'Refer a Friend' form
---
Our church family provides partial scholarships to families in need of financial assistance. More information is available on the registration form. Proof of need is part of this application process.