BIBLE STUDY AND FELLOWSHIP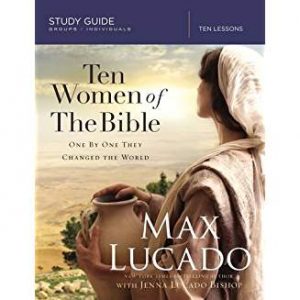 SUNDAY MORNING STUDY
Sunday morning at 9:00 AM in the church parlor. This study is led by Pat Brown. The study is "Ten Women of the Bible." You are welcome to join them!
TUESDAY EVENING STUDY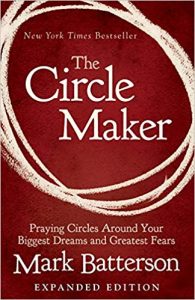 Join us as we study "The Circle Maker: Praying Circles around your biggest dreams and greatest fears." This is a DVD/discussion study by Mark Batterson. We meet on the third floor Tuesday nights at 6:30 PM. For more information, contact the church office @ 717-248-4561. All are welcome!